Penny Black Cocktail Bar
Cromwell's Cocktail Bar Penny Black offers signature cocktails, local craft beer and wines, with delicious tapas style food to enjoy Cromwell Heritage Precinct on the Waterfront of Lake Dunstan.
Visit us
Remembering years gone by, we kept to the Victorian era, honoring the first adhesive postage stamp, with a bend towards the Industrial Revolution, linking us to the new Dunstan Cycle Trail. You can find us at the start of the Dunstan Cycle Trail, or a short stroll through the Cromwell Heritage Precinct.All are welcome... cyclists, ladies in frocks, men in top and tails, families wanting to gather…or just a quiet drink and a nibble. Our motto at Penny Black is, when you meet at Penny Black, your burdens are halved and joys doubled
Cocktails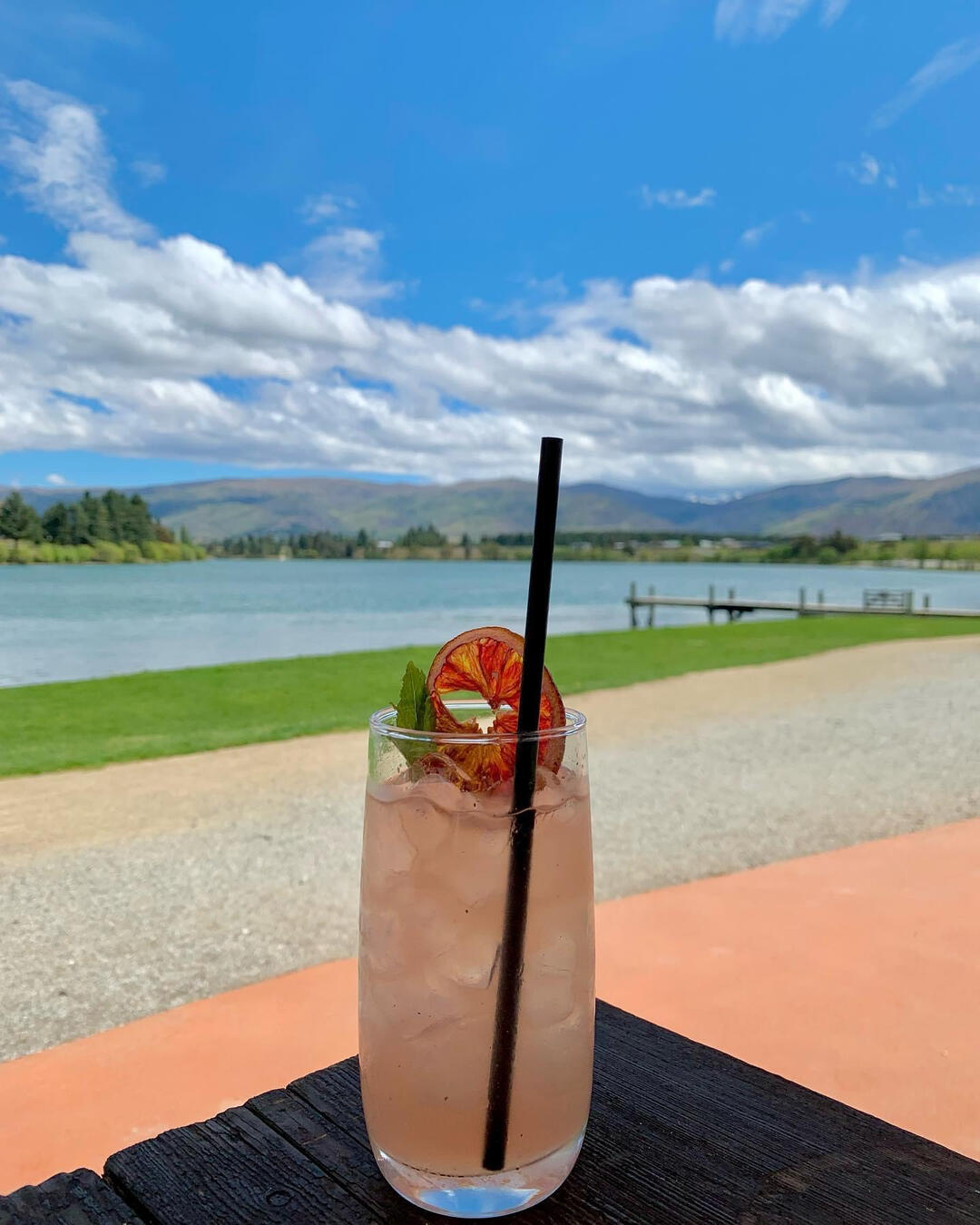 Classic cocktails as well as our signature Penny creations.
Tapas
Our chefs create wonderful plates for you to enjoy.
Craft Beer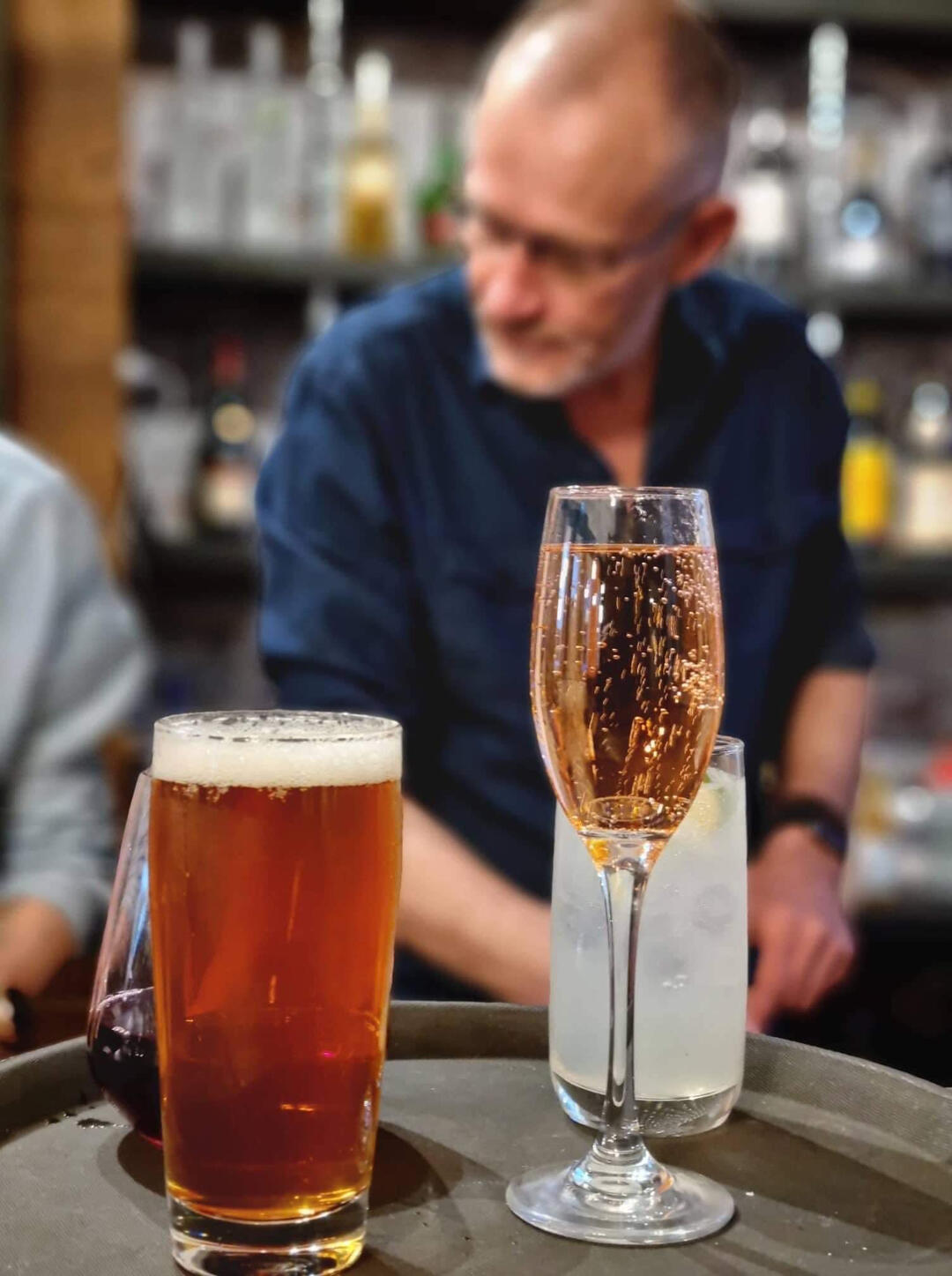 Our crafted wine, beer and spirit list. Feature local specialties.
Stunning Views
Being on the lake front we are lucky to have Cromwell's best views. Looking out over the moutains and lake. The perfect place to grab your Cromwell snaps.
Join Us
We welcome you to join us anytime we have a range of inside and outside spaces for you to enjoy. We also offer corporate and celebration private hire with specialty catering provided.
Opening Hours
Monday - Closed
Tuesday - Closed
Wednesday - 15:00 - 7:00
Thursday - 15:00 - 7:00
Friday - 3:00 - Late
Saturday 12:00 - Late
Sunday 12:00 - 6:00